2020.07.05
TAISE and CTCIEF Collaborate with Nanhua University to Expand and Foster Sustainable Talent
Nanhua University, Taiwan Sustainable Energy (TAISE), and CTCI Education Foundation (CTCIEF) held the 2020 Corporate Sustainability Training Workshop on July 4th - 5th at Nanhua University's Education Promotion Center, with a total of 103 participating staff members and students, in hopes for recruiting new Taiwan Corporate Sustainability Judges and contributing more to the country's sustainable development process.

Image 1. (Front row second from the left), Nanhua University Chief Executive Director Hong Yao-Ming, National Chung Cheng University Vice President Tsai Jung-Ting, Nanhua University Vice President Lin Chen-Chang, Taipei University Consultant Chen Yao-Te, and Taiwan Corporate Sustainability Awards (TCSA) Executive Secretary Cheng Chi-Yi, group photo with trainees.
Nanhua University Vice President Lin Chen-Chang said during his speech that the current domestic and foreign companies are very concerned with CSR issues, and the demand for related job openings is also linked with this trend. For students who are about to enter the job market, having a sustainable development knowledge of businesses will be an important asset when searching for a job. The faculty, administration, and staff, as well as the students from various colleges and universities will hopefully be able to gain knowledge by participating in the two-day corporate sustainability training course, and transform what they have learned into excellent qualifications for enhancing their competitiveness.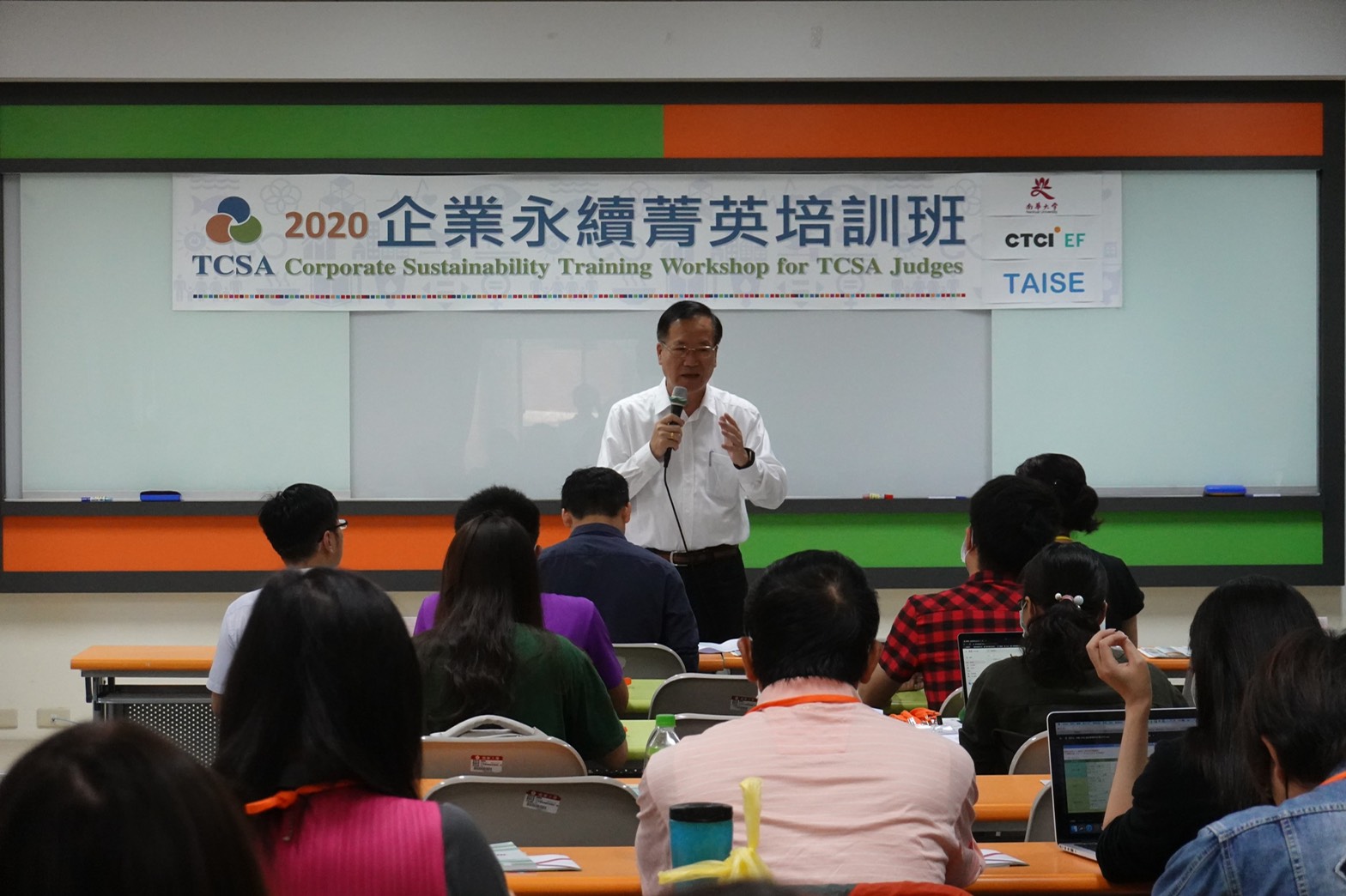 Image 2. Lin Chen-Chang, Vice President of Nanhua University, came personally to encourage the trainees
Taipei University Business College Sustainable Development Research Center Consultant, Chen Yao-Te was invited to teach the course in order to share with the students the corporate sustainability report writing standards and benchmark case analysis, and to talk about the quality of the written report and ACCA/TCSA selection criteria. Taiwan Corporate Sustainability Awards (TCSA) Executive Secretary Cheng Chi-Yi explained the selection process of the TCSA Report.

Image 3. Consultant Chen Yao-Te teaching the course "Corporate Sustainability Report Writing Standards and Benchmark Case Analysis"
The courses are arranged for the students to conduct practical exercises in groups. After completing the evaluation report, each group will announce one by one on stage. Nanhua University specially appointed professor Chen Shih-Hsiung, Chief Executive Director Hong Yao-Ming and Taipei University Consultant Chen Yao-Te will serve as the steering committee. They are highly affirmed that the trainees can master the scoring skills in a short period of time, and they also remind students to be clear when giving feedback suggestions to the corporation in order to facilitate the latter to follow said suggestions. The committee members also appreciated that the participants sacrificed their holidays in order to participate in this training class, expecting each student to gain something, and to bring this sustainable professional knowledge back to their school, or to their job to make oneself more competitive in the workplace.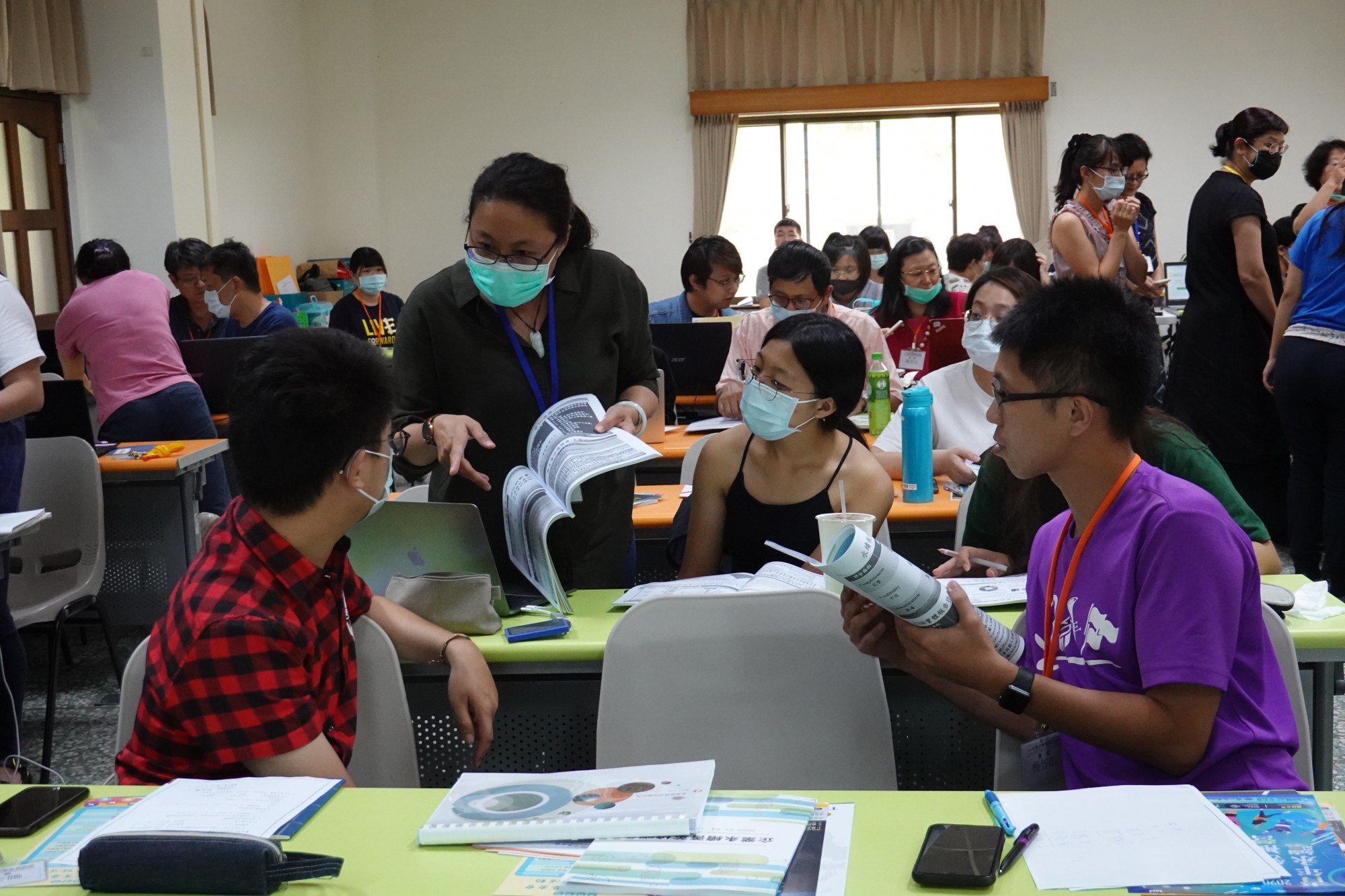 Image 4. Trainees actively discuss during practical exercises


The "2020 13th Taiwan Corporate Sustainability Awards" praised the excellent use of school resources, integrating with the UN sustainable development goals, and the universities' promotion of local creativity. A university USR Sustainability Award has been specially added in order to invite local universities to sign up, to play a leading role and positive influence on society, and to move towards a sustainable and bright future. For more information, please go to the event's official website: tcsaward.org.tw or call 02-2768-2655 (Mr. Cheng).