亞太永續行動獎-亞太永續行動獎 醫院組:白金
國泰醫療財團法人國泰綜合醫院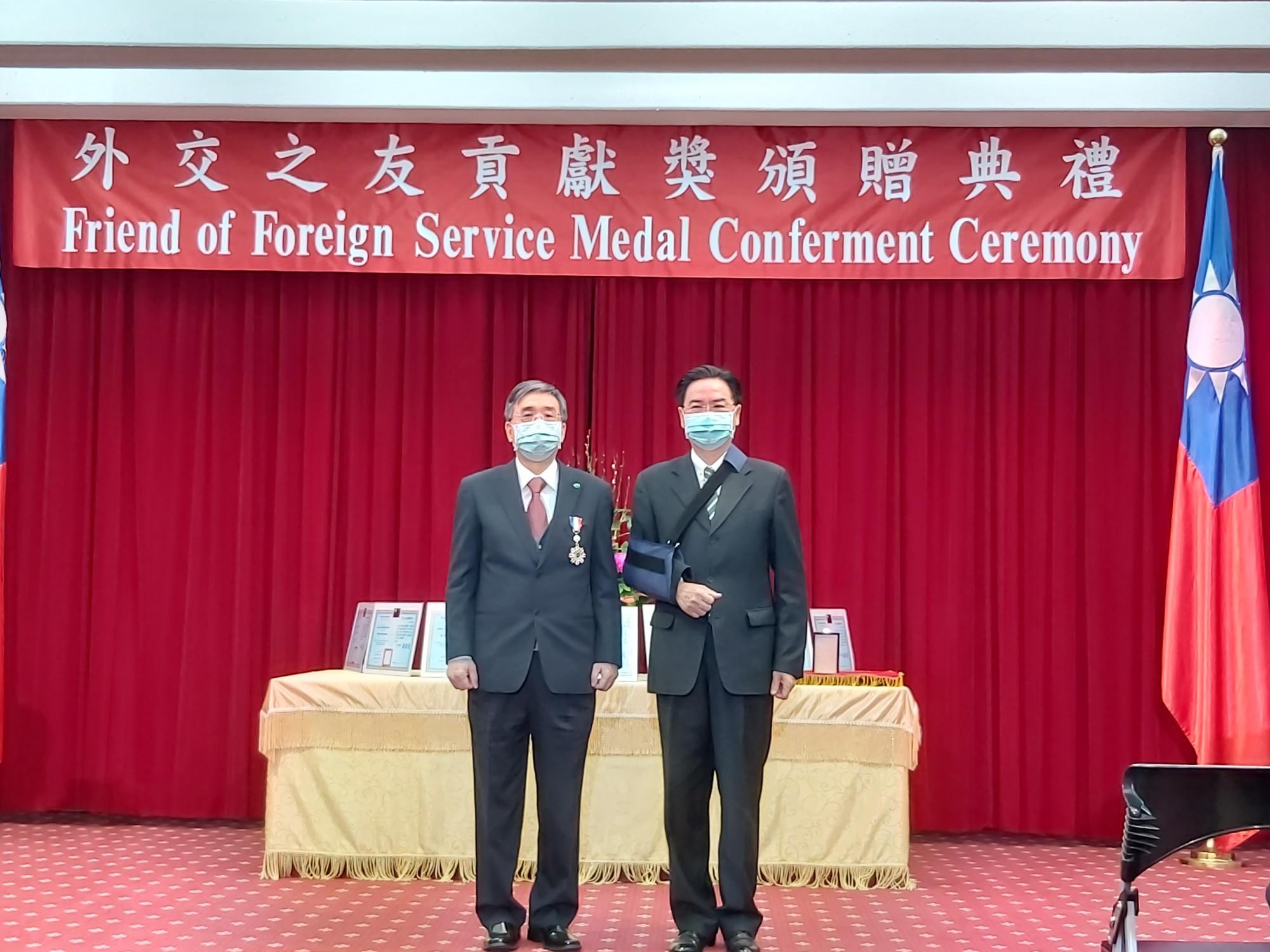 Enhance to Empower: Health Information Management Efficiency Enhancement Project in Paraguay
Held by Cathay General Hospital, the International Cooperation and Development Fund(Taiwan ICDF), and the Ministry of Public Health and Social Welfare of Paraguay(MSPBS), the Health Information Management Efficiency Enhancement Project in Paraguay corresponds to SDG17 "Partnerships for the Goals" and SDG3 "Good Health and Well-being".
The project succeeded in system customization and localization of talent. Since 2016,95 health care institutions in 15 provinces have adopted the E-Health system, which collects cases representing nearly 20% of Paraguay's population. Besides, patient waiting time was reduced by 64% while patient numbers double increased. It also trained trainers in relevant specialties, building a complete medical management system.
Widely recognized as the Latin American healthcare digitalization benchmark, this project was shared by Cathay General Hospital and Paraguay at the 71st World Health Assembly peripheral meeting in 2018, and at the WHO Executive Committee in 2019 separately. Meanwhile, we were honored with the Friend of Foreign Service Medal in 2021. Our staff members also received several international medical excellence awards for their service.