亞太永續行動獎-亞太永續行動獎 頂尖永續長獎:
長庚醫療財團法人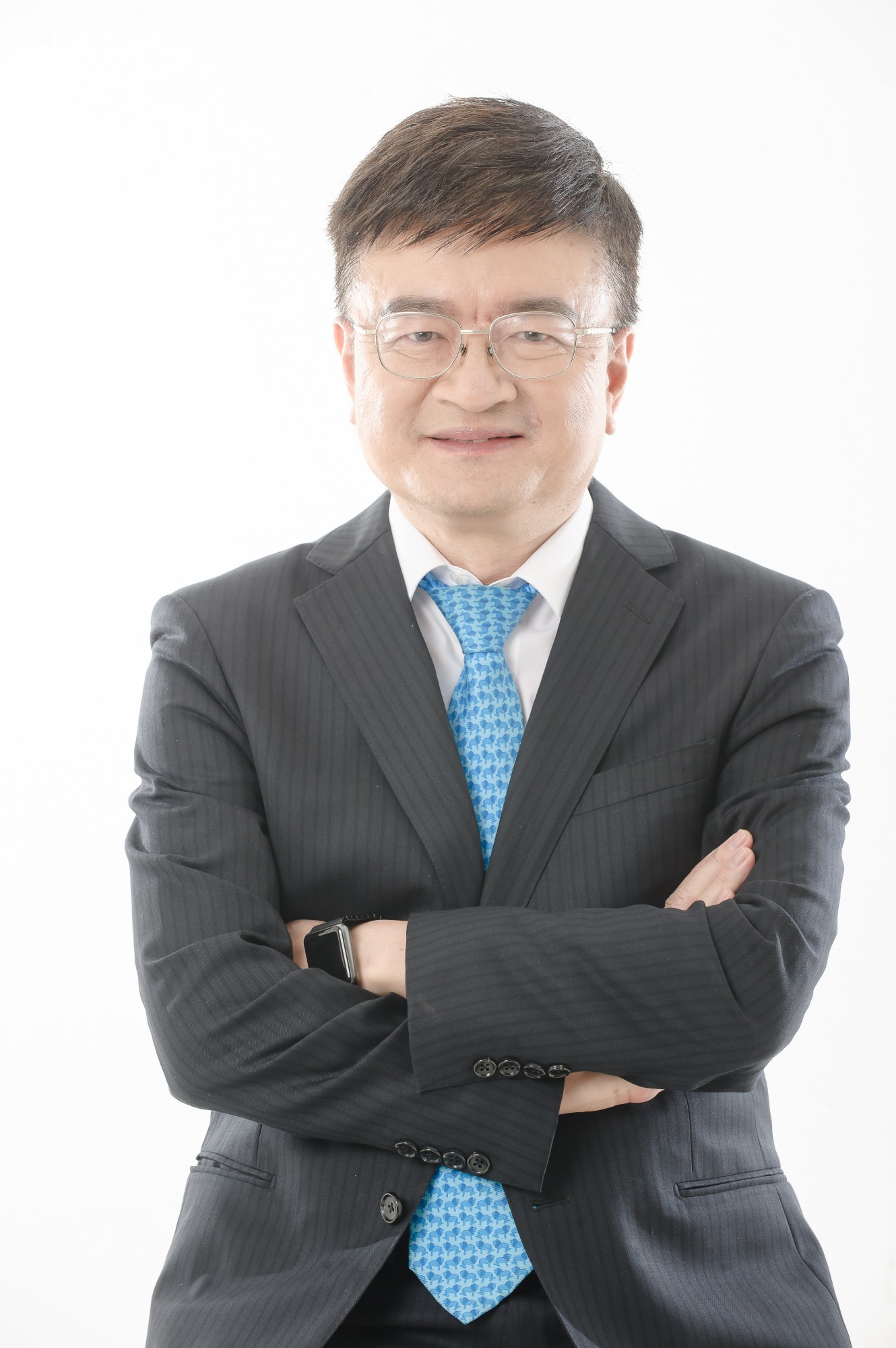 Dr. Wen Jin Cherng
With the United Nations' Sustainable Development Goals(SDGs), Chang Gung Memorial Hospital will strive to achieve its goals based on the core values of the hospital. Looking ahead, Chang Gung Memorial Hospital will not only continue and implement the founding vision, but will also continue to build on its solid foundation to pursue new medical knowledge and innovative medical technologies to safeguard the health and well-being of humanity.

In 2019, we voluntarily compiled a sustainability report to demonstrate our commitment to sustainability and proactively respond to the expectations of society. We are willing to take on the role of a professional medical institution, assume the reponsibility of a social citizen, collaborate with global sustainability partnes, and exert a positive influence to create a sustainable value for the future.

Chang Gung Memorial Hospital has adopted "Innovation and Excellence in Healthcare", "Humanistic Care for Physicians", and "Green Vision for Environmental Sustainability" as the three main highlights of SDGs! In order to safeguard human health and well-being, and at the same time to promote various practical strategies to southward countries, and to implement the spirit of international cooperation, Chang Gung Memorial Hospital leading the sustainable development of the medical field in Taiwan, and will collaborate with global sustainable partners to create sustainable values for the future.