亞太永續行動獎-亞太永續行動獎 醫院組:銀獎
衛生福利部雙和醫院(委託臺北醫學大學興建經營)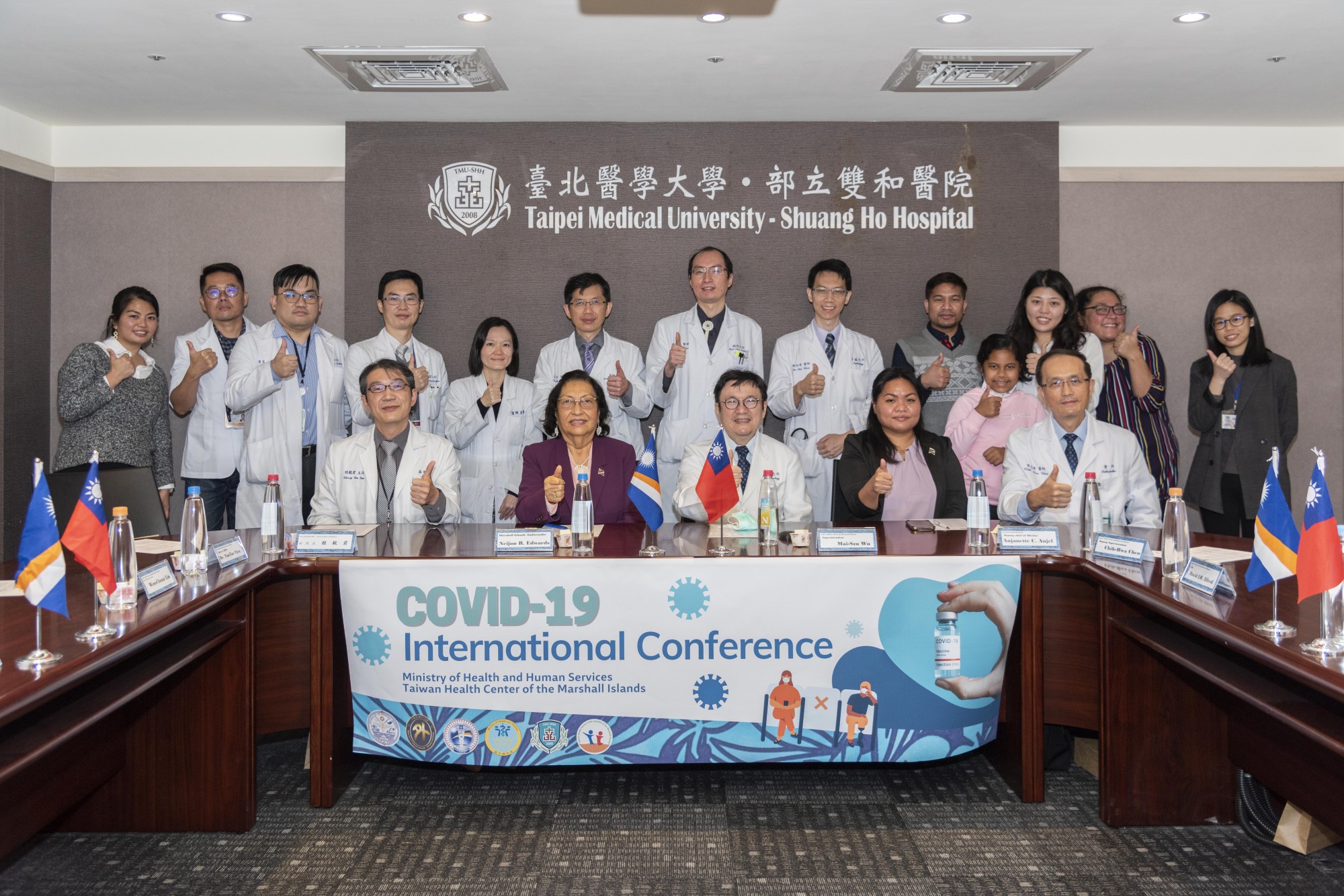 Caring people and employees, Commitment to protect the community, Innovative of epidemic prevention
At the end of year 2019, COVID-19 spread around the world in a very short of time. When the epidemic first appeared, Taiwan showed high vigilance and launched a series of epidemic prevention actions right away.
Shuang Ho Hospital plays multiple roles endued by the government, maintain fast and effective communication with government agencies and bring up a good tacit understanding. Provide the most comprehensive front line support of the rapid changes in the pandemic.
We not only fully caring for confirmed patients, but also giving them a perfect medical care through continuous monitoring of treatment capacity of hospital.
On the other hand, employees are also the most precious property for us.
During the pandemic, Shuang Ho hospital has continued to assist Taiwan's diplomatic relations with Marshall Islands. In addition to donating the epidemic prevention container house, also donated masks, fulfill "Taiwan can help".
Facing this pandemic, Shuang Ho hospital works together. We aren't fight alone; all colleague members are the strongest back up for hospital.
Fighting COVID-19 pandemic is the priority mission of Taiwan, Shuang Ho hospital vows to win this victory as well.