亞太永續行動獎-亞太永續行動獎 大學組:銀獎
東海大學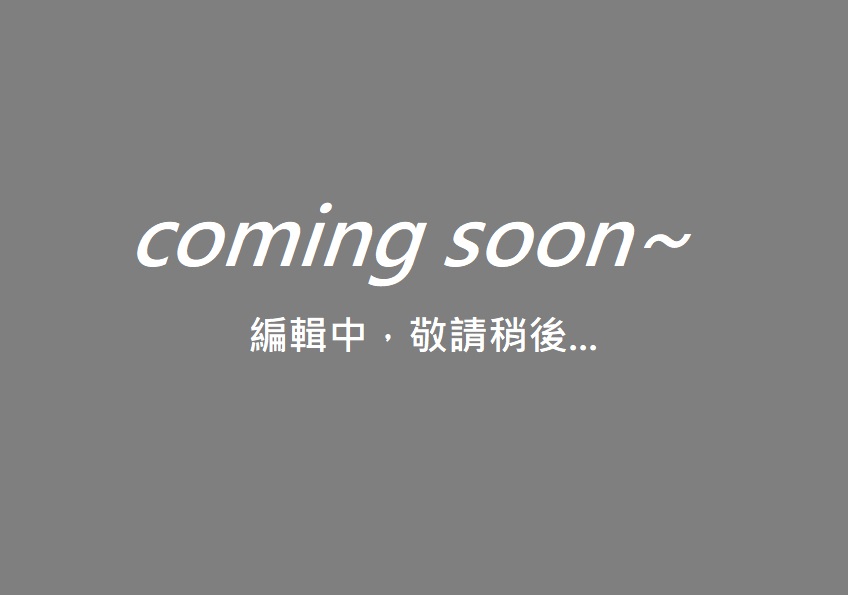 Fazi River Water Culture & Ecosystem Education Center – Creating a Sustainable Water Resource Network for All Ages
Starting from the core value of "a university defends a stream", THU continues to create a sustainable, high-quality, water-friendly and green waterfront environment for the citizens from the Dongda River to the Fazi River. The Dongda River remediation project was completed on 2021/12/25, bringing substantial benefits in terms of water quality improvement, hydrophilic environment, ecological conservation, environmental education and civic participation. This is a new paradigm of public-private partnership in environmental conservation. THU and Taichung City Government jointly build a sustainable livable city, which is a concrete practice of the United Nations Sustainable Development Goals SDG6 and SDG11.
THU expands it to Fazi River, applied to "the Fazi River Water Culture and Environmental Education Center" since 2021/10/8. We have incorporated more creativity and activities to let citizens understand the ecology of clean, respect and close to the stream. We develop sustainable operation models related to ecological tours, create sustainable water resources and environmental education for all ages. We joined hands with NCHU (National Chung Hsing University), NTCU (National Taichung University of Education), and FCU (Feng-Chia University) to protect the river in Taichung City.

Our social impact are as follows:
1. Development of a water-friendly business district (60 stores install grease traps).
2. Apply 18 skills and competences of THU teachers and students to solve the environmental problems.
3. Influencing 3 universities to sign MOU for universities rethink their role of environmental citizenship.
4. Reduce the social cost of carbon emissions by acquiring 7 green electricity certificates (7000 kWh).