亞太永續行動獎-亞太永續行動獎 大學組:金獎
東海大學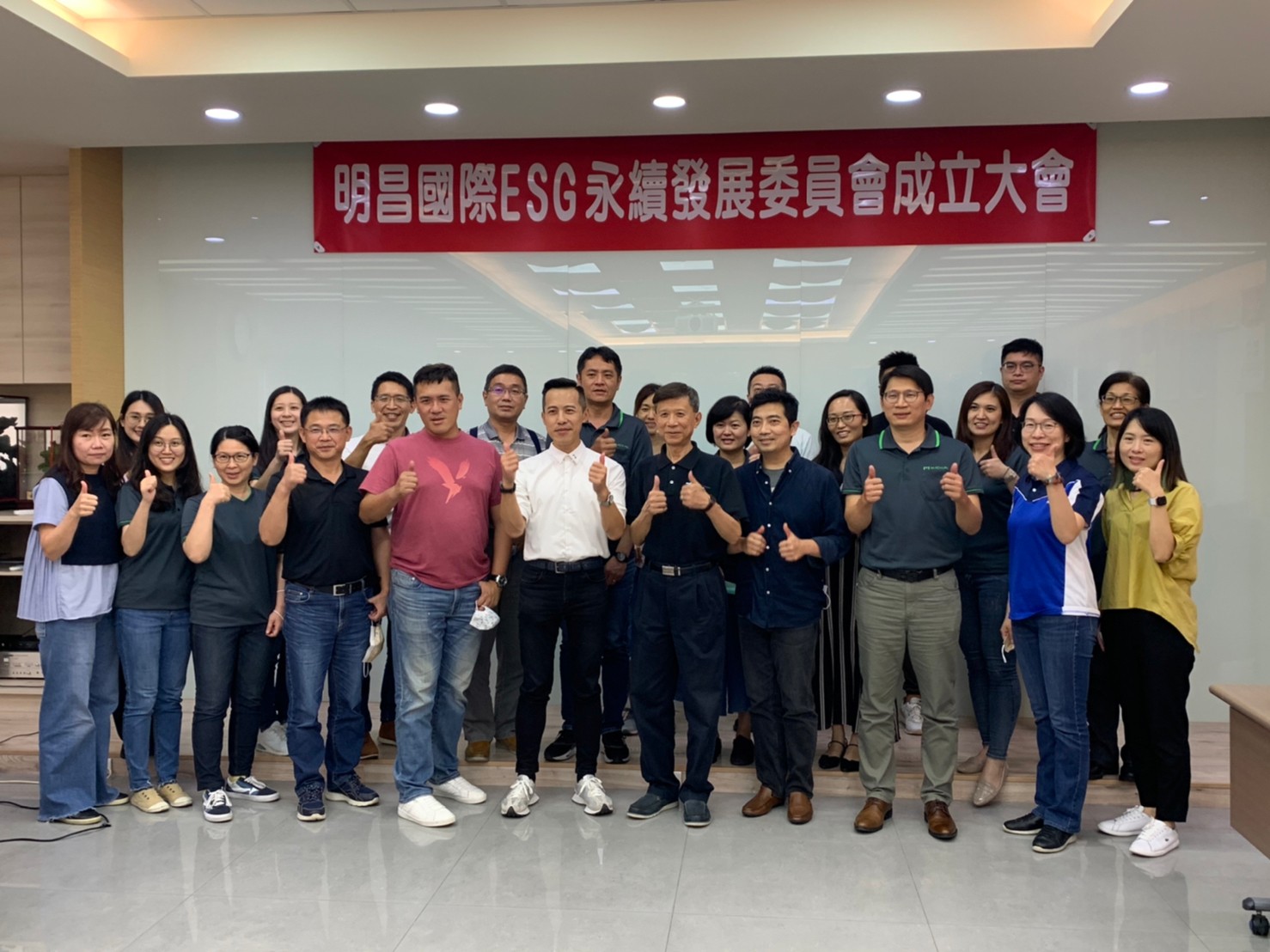 AI Technology for SDGs : Co-creation Platform of Sustainable Impact
Tunghai University proposes the establishment of an enterprise sustainable influence alliance, and connects the China-Taiwan Industrial Innovation Alliance, etc., to guide enterprises to promote various A forward-looking sustainable strategy and solution to enhance sustainable influence. In March 2018, Tunghai University joined hands with Amazon AWS in the United States to establish the first Cloud Innovation Academy in Taiwan, cultivating talents in Artificial Intelligence, Internet of Things, big data and cloud computing services needed by the industry and developing innovative business models. Accumulate various core technologies and actively assist industries in digital transformation.

The central region is dominated by small and medium-sized enterprises and traditional manufacturing industries. Most companies did not realize the importance of sustainable development issues in the past. Faced with the urgent pressure of current net zero emissions, more and more companies are beginning to think about how to respond Net zero emissions, sustainable brand strategy, circular economy, ESG data governance and other topics. Through this plan, we will integrate the energy of the industry, government, academia and research institutes in the central region to enhance enterprises' awareness of various SDGs in the process of continuous co-learning and co-creation, and through various mutually beneficial co-creation actions, enterprises in the central region will be more willing to cooperate with Ability to promote various SDGs actions including power saving and renewable energy promotion, wastewater treatment and recycling, green production and green supply chain, and labor physical and mental health promotion.

Specifically, more than 1,000 sustainable talents have been trained. It is estimated that participating enterprises can increase their productivity by 5%-10%. Through the link of the platform, this plan also promotes actions including the establishment of the Taiwan Bicycle Sustainability Alliance, which effectively creates the sustainable competitiveness of enterprises and the overall industry.