亞太永續行動獎-亞太永續行動獎 企業組:金獎
永豐商業銀行股份有限公司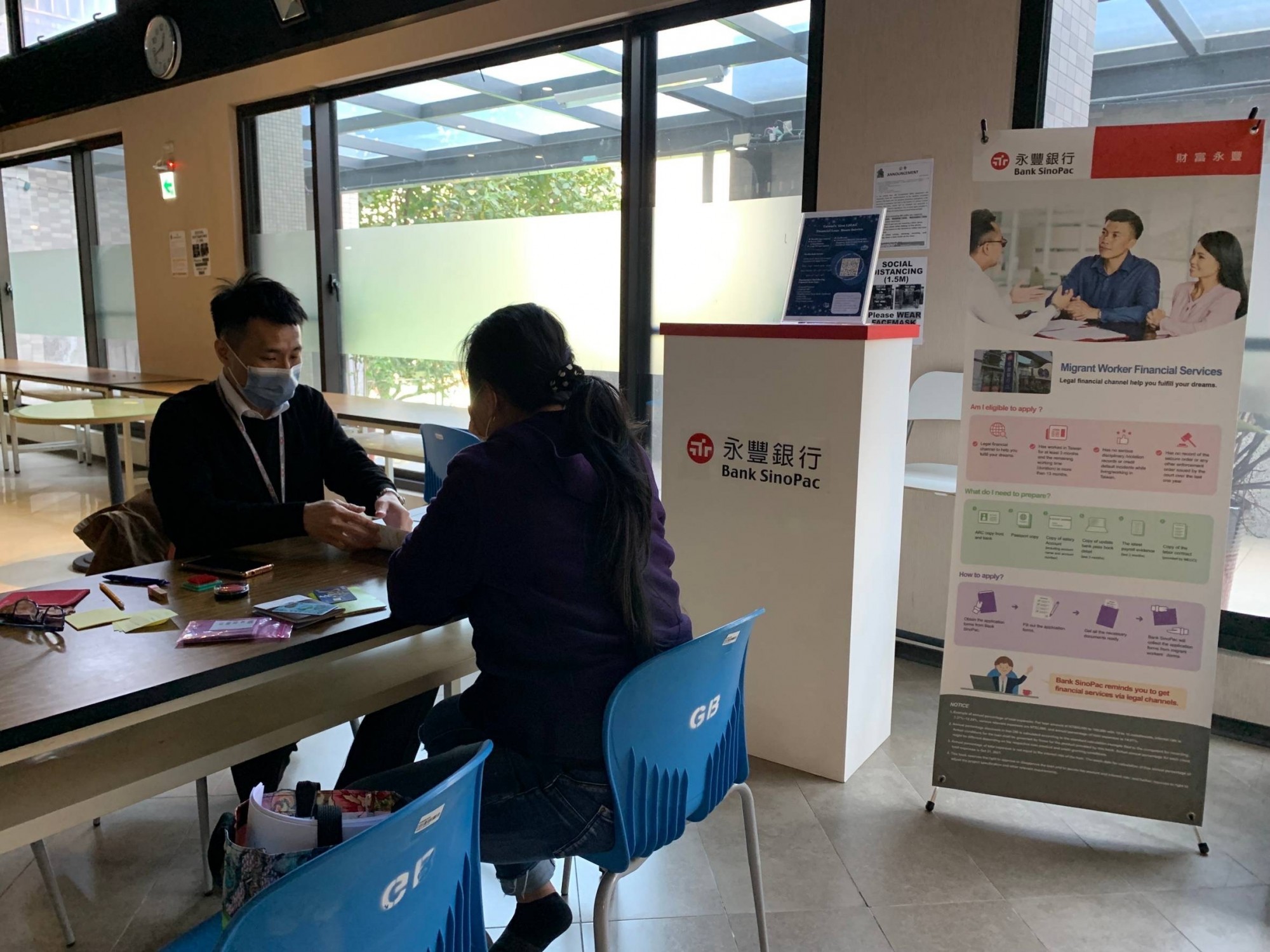 Financial Services for Migrant Worker in Taiwan
Bank SinoPac observed the inconvenience of migrant workers trying to access financial services in Taiwan, which further leads to debt bondage and fraud from underground banking and implemented the "Migrant Worker Lending Program" in 2013.

Due to economic weakness, cultural differences and language communication difficulties, most Taiwanese have prejudice and discrimination against migrant workers. Even if the migrant workers work in listed companies and have stable incomes and credit histories, they have troubles receiving financial services in Taiwan. This is the reason why some migrant workers resort to illegal finance or private loans.

Bank SinoPac use specific actions to help migrant workers to practice SDG10 (Reduce inequality within and among countries). The program mainly provides loans to migrant workers with payroll transfer, which allows the Bank to more effectively monitor the customer's cash flow and determine the source of funds for repayment. Bank SinoPac also offered the first credit card for migrant workers in Taiwan – "SEA Rewards MasterCard" and established various digital system through its innovation in 2021, effectively improving the convenience of services.