亞太永續行動獎-亞太永續行動獎 企業組:銅獎
崇越科技股份有限公司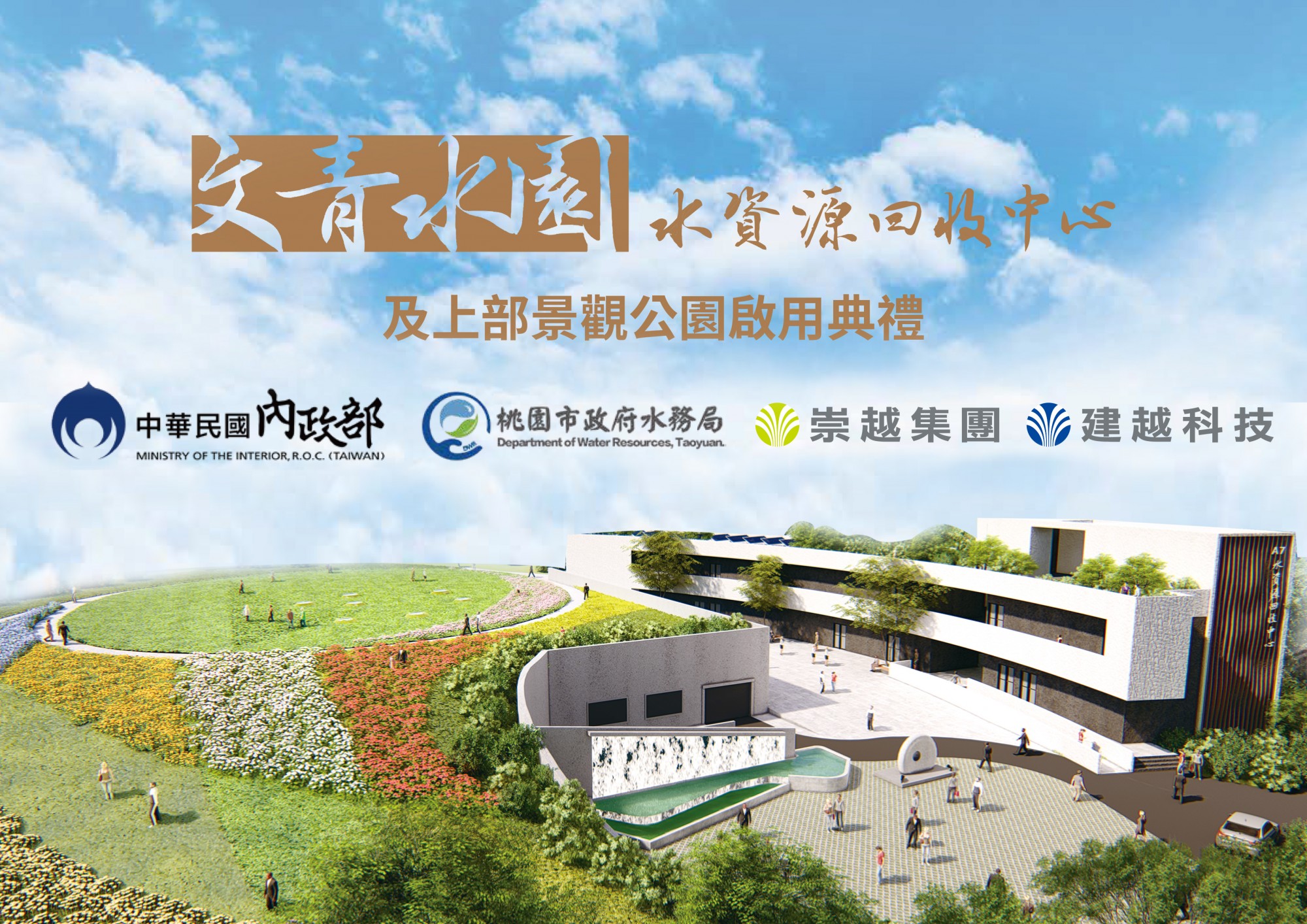 TOPCO Group promises to become an industry leader in water reuse.
TOPCO Group was awarded to participate in the construction of the "Airport MRT A7 Wenqing Water Recycling Center" with its water treatment expertise.
Our cooperation implemented the professional execution capabilities of water by working with government units and various non-governmental organizations to find solutions for the treatment needs of the large number of occupants and daily domestic sewage in suitable housing around the A7 station. The Taoyuan City Government sought a full subsidy from the Construction Administration to build the first water resource center in Taiwan with Low Impact Development technology.
All sewage treatment facilities use underground tanks, which can effectively prevent floods during heavy rains. This technology removes nitrogen from the treatment process and undergoes advanced membrane treatment, and the final discharge water quality reaches the reclaimed water standard announced by the Water Resources Administration of the Ministry of Economic Affairs. In addition to being used for secondary water needs such as cleaning roads and irrigating plants, it will also be used in Hwaya Technology Park to achieve the benefits of water resource recycling.