亞太永續行動獎-亞太永續行動獎 企業組:金獎
鴻海精密工業股份有限公司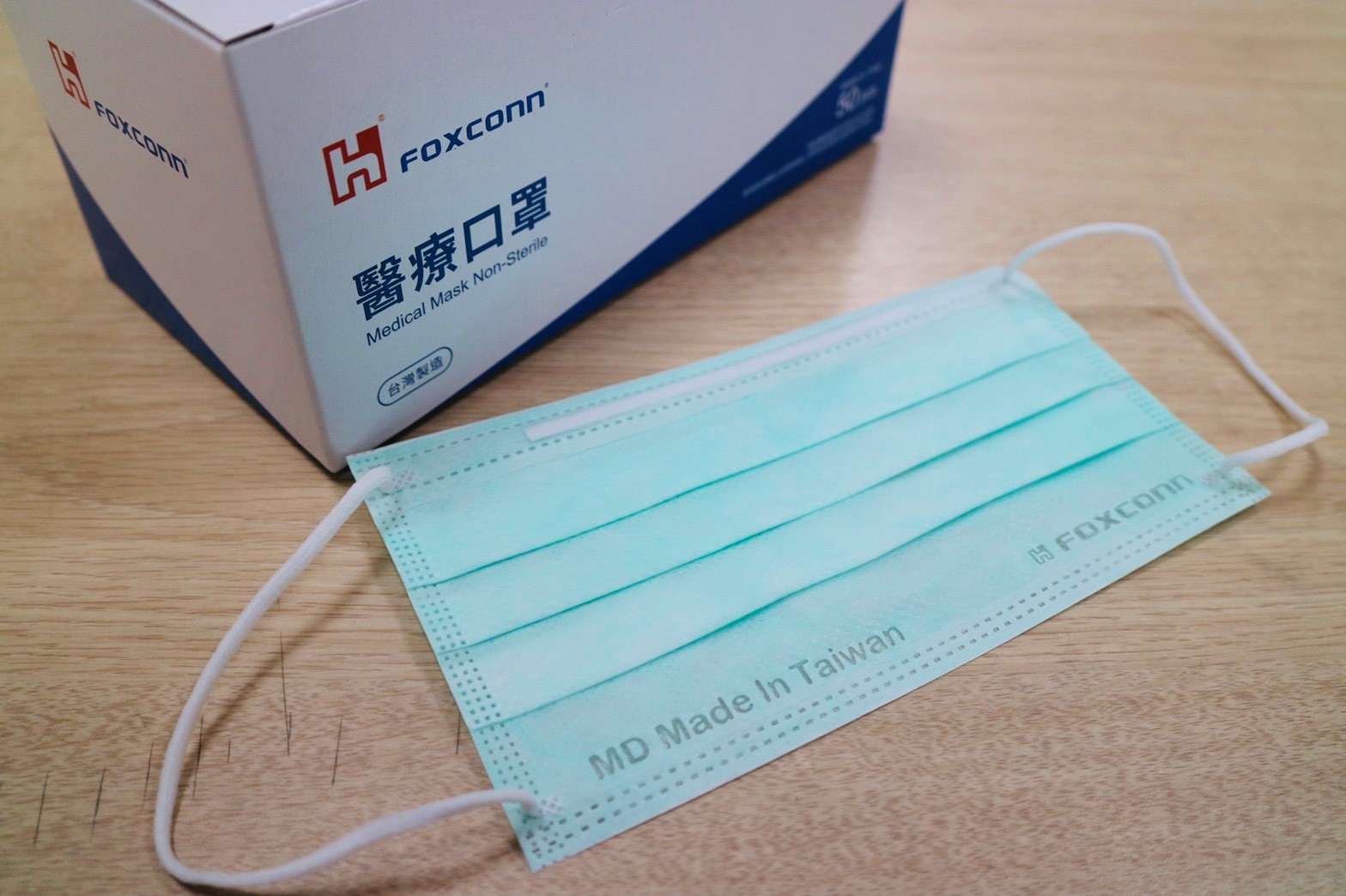 Building a Complete Epidemic Prevention Network and Becoming a Stable Force of Society.
Faced with the impacts of COVID-19, Hon Hai strives to be "a leading role in stabilizing society and the environment as per its." Hon Hai has implemented a number of epidemic prevention policies and measures, established mask production lines and enterprise rapid testing station, and assisted Taiwan in purchasing 5 million vaccine doses.
Internally, Hon Hai ensures the health and safety of employees and their family members to stabilize production and operation. Externally, Hon Hai helps local societies establish a complete epidemic prevention network to protect public health and safety to stabilize society, the economy, and employment. Meanwhile, Hon Hai had also realized the SDG 3 and SDG 8 of the United Nations 17 Sustainable Development Goals.