2020.07.13
Hospitals Social Impact Seminar Displays Sustainable Plan Results
Taiwan Sustainable Energy (TAISE) held the "Hospitals Social Impact Seminar". Ministry of Health and Welfare Shih-Chung Chen recorded the opening speech video, thanking medical staff throughout the country for their hard work during the COVID-19 epidemic, while Chairman Ambassador Eugene Chien served as emcee. The event attracted 47 national healthcare-related industries, including 76 doctors, nursing committee chairmen, administrative directors, pharmacists, and nurses (both online and personally attending), in a joint discussion of the most widely debated sustainable development issues in the world.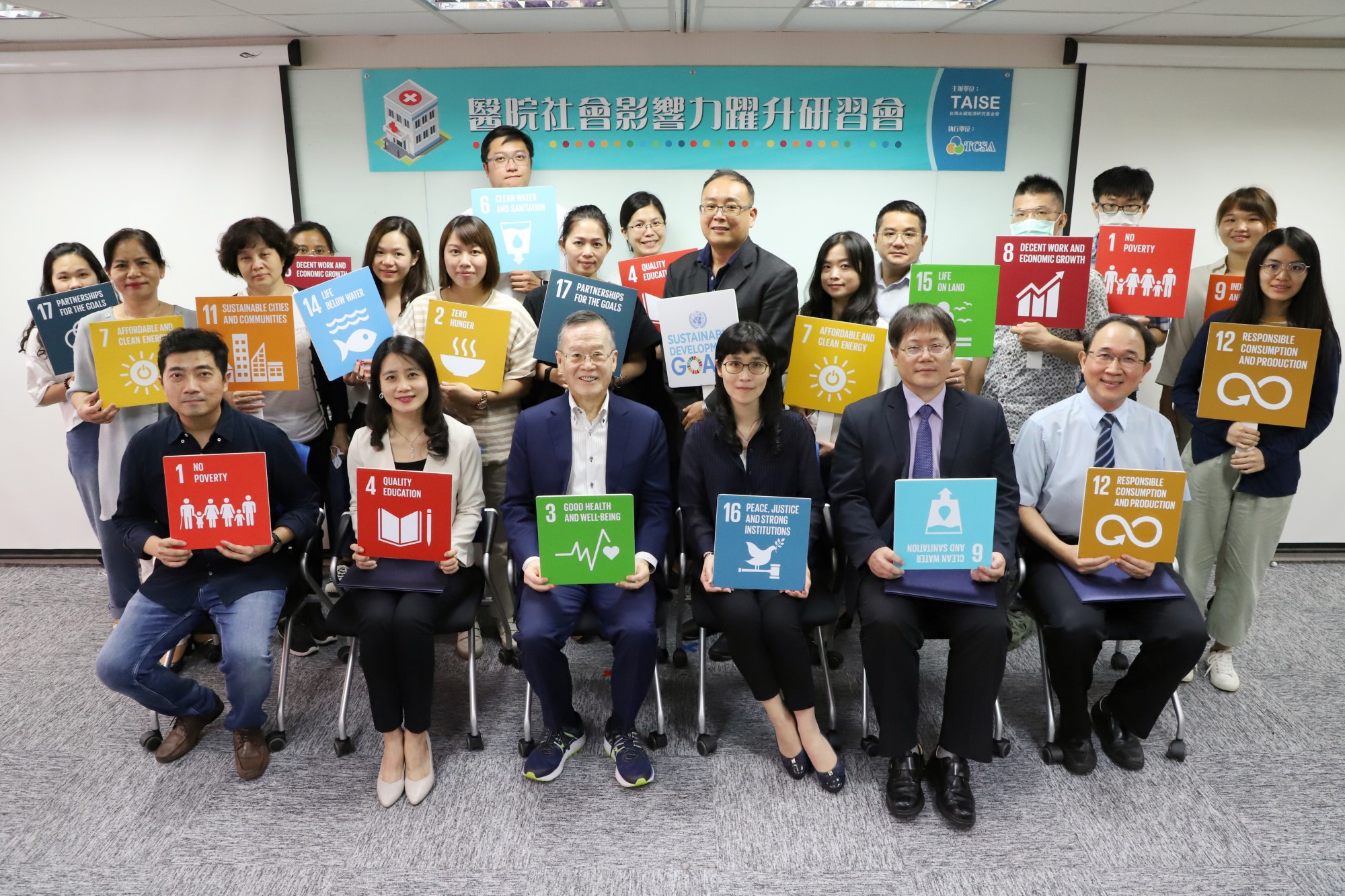 Image 1. Chairman Ambassador Eugene Chien, lecturers and guests group photo
Minister Shih-Chung Chen, in his opening speech, expressed that, facing the challenge of this epidemic situation, Taiwan proved to the world their national strength as shown in their epidemic prevention and medical treatment. The "Taiwan model" has become an example for many countries to learn. Besides helping ourselves, we still have the power to reach out to many countries. Not only has it been highly praised by the international media, but the local people were also honored. This praise is specially to all medical practitioners for their selfless contribution during the epidemic. The medical treatment in Taiwan has amazed the world, and we should devote our efforts to maintain and provide the people with perfect medical quality and services.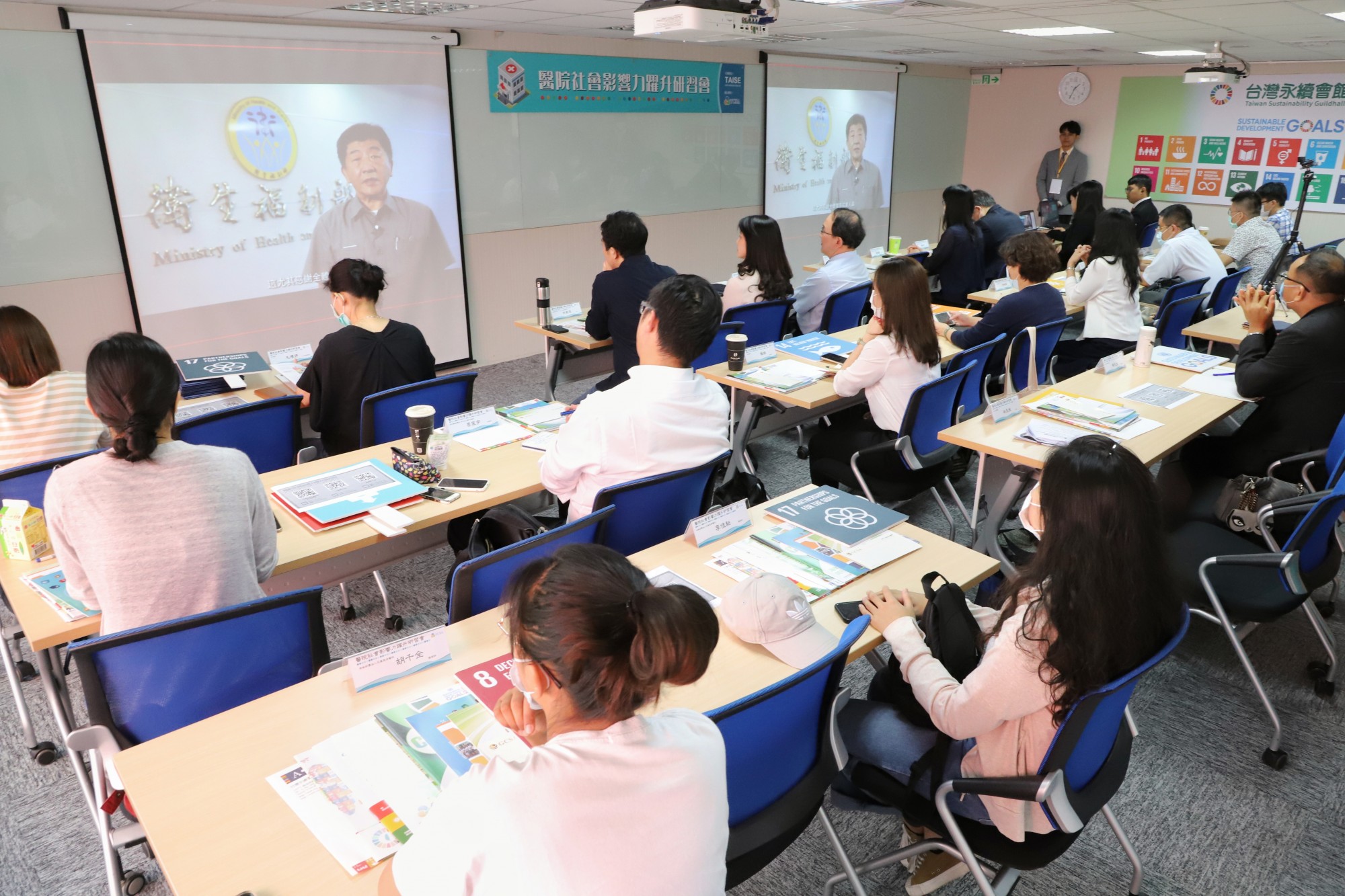 Image 2. Minister Shih-Chung Chen thanked the medical staff for their hard work during the epidemic


Chairman Ambassador Eugene Chien remarked that all of Taiwan's hospitals need to synergize with the UN Sustainable Development Goals, to elicit positive global impacts and ensure sustainable development through the dimensions of hospital governance, environmental sustainability and the social interest. It is hoped that Taiwan's hospitals will place their utmost interest in hospital governance, while concomitantly giving due regard to environmental sustainability and the public interest and civic society while harmonizing with the UN SDGs, and serving as leaders of their initiatives, to greatly broaden and expand their influence and international visibility.

Chairman Ambassador Eugene Chien also hopes that hospitals could regularly publish sustainability reports or social responsibility reports, and through the annual compilation of the report, it would be possible to review the internal business, so that the information can be effectively integrated, and the major issues of the hospital can be identified, while keeping the response and disclosure transparent.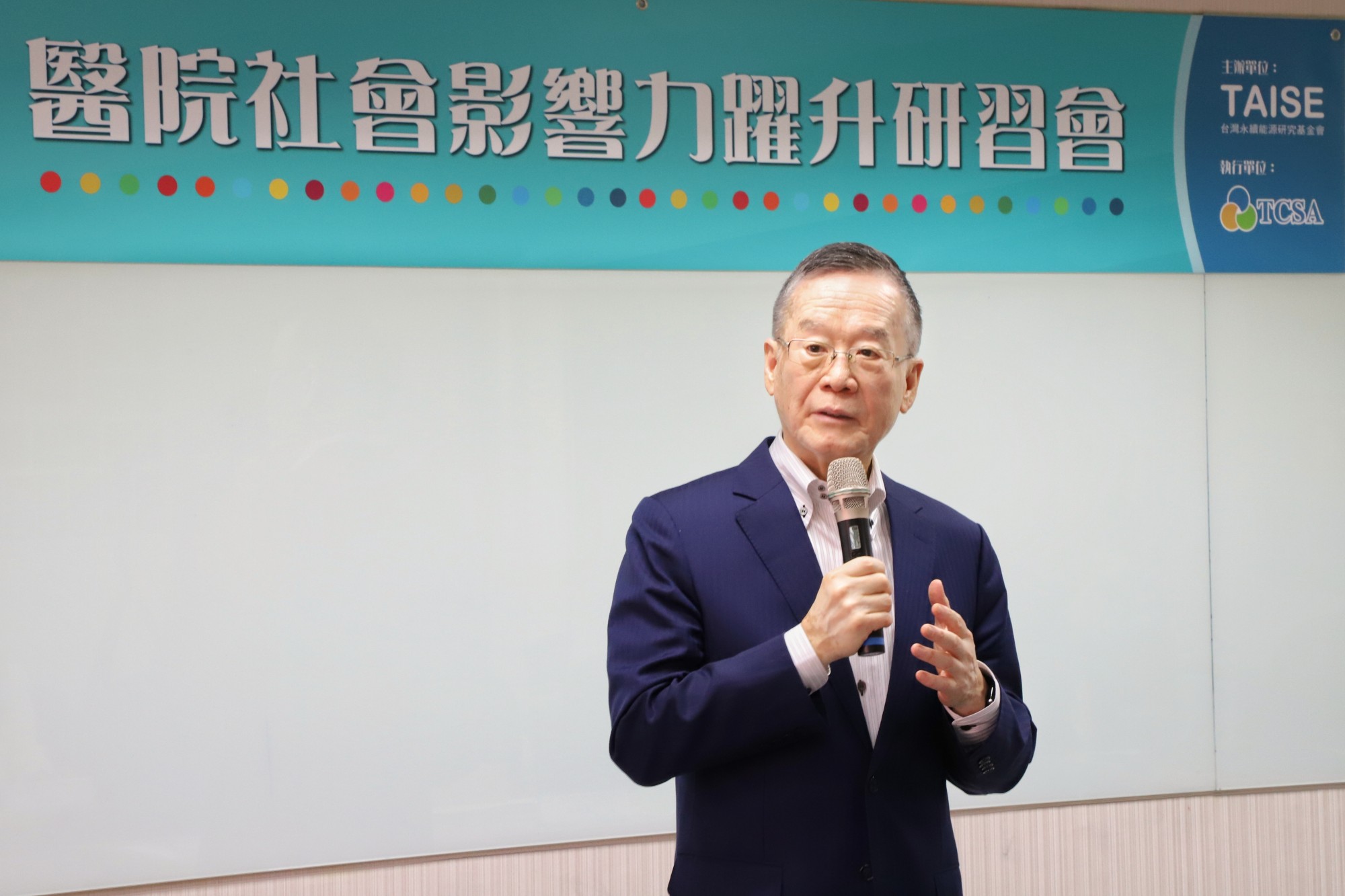 Image 3. Taiwan Sustainable Energy Chairman Ambassador Eugene Chien made a speech to encourage hospitals to respond to the United Nations sustainable development goals and bring a positive impact to the world.


Chang Gung Medical Foundation Deputy Director Hsiao-Feng Hsia Kaohsiung Medical University Director Jeng-Min Huang, Shin Kong Wu Ho-Su Memorial Hospital Deputy Director Shu-Yi Chang, Tungnan University Director Chia-Wei Hsu, and Taiwan Corporate Sustainability Award Secretary-General Yung-Shuen Shen were invited to the seminar for a special sharing and comprehensive discussion. The extensive content and in-depth discussions have assured hospitals on the right path to achieving UN SDGs and further expanding social influence.
The 2020 "13th TCSA Taiwan Corporate Sustainability Awards" recognizes overseas public health medical assistance, promotes national healthcare development, improves the medical field and cooperates with local communities. The HSR Sustainability Program Award has been specially added to invite national hospitals to actively sign up and play a leading role and positive influence on society, as well as moving towards a sustainable and bright future.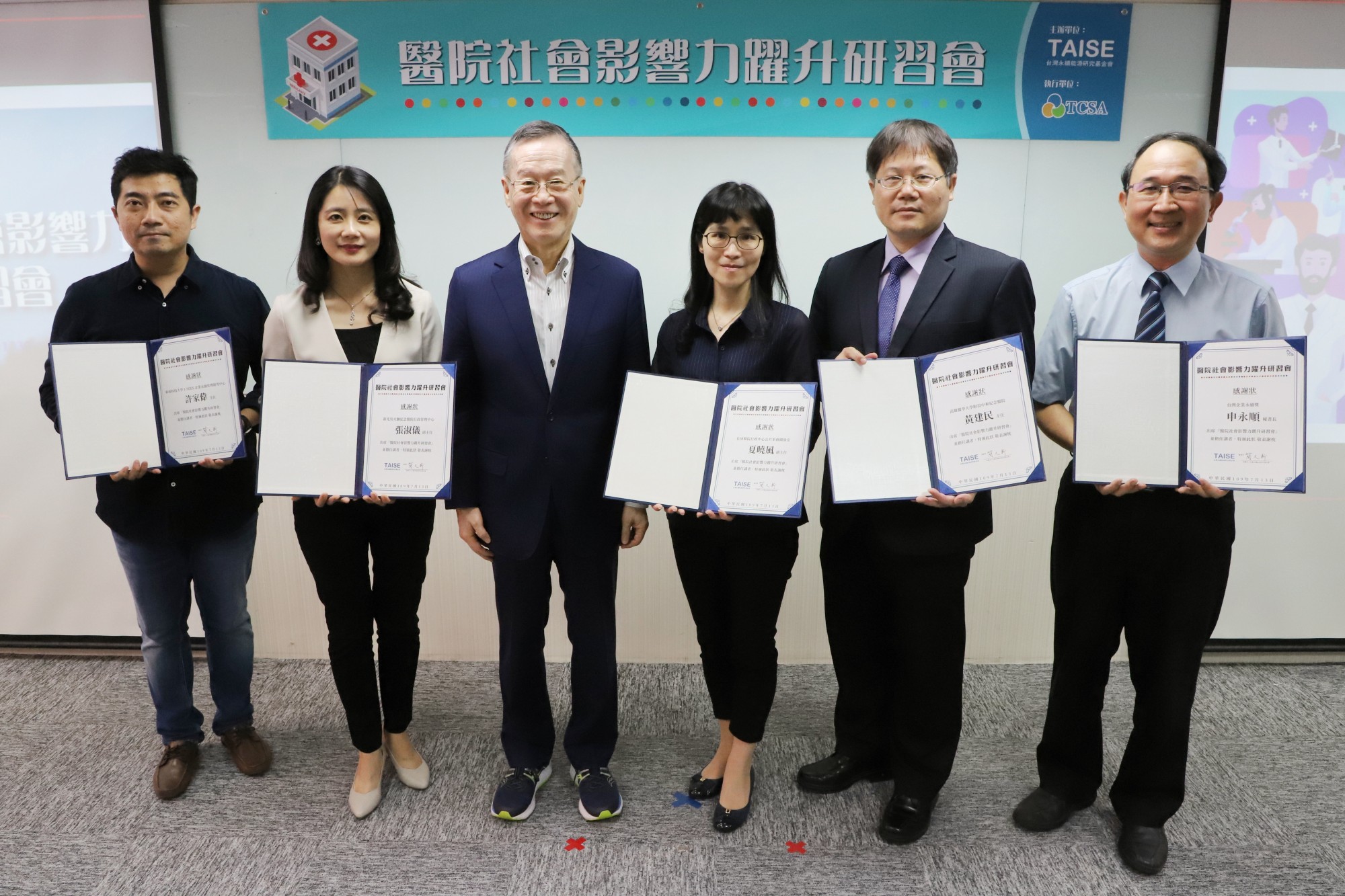 Image 4.
(From the left) Tungnan University Director Chia-Wei Hsu, Shin Kong Wu Ho-Su Memorial Hospital Deputy Director Shu-Yi Chang, Chairman Ambassador Eugene Chien, Chang Gung Medical Foundation Deputy Director Hsiao-Feng Hsia, Kaohsiung Medical University Director Jeng-Min Huang and Taiwan Corporate Sustainability Award Secretary-General Yung-Shuen Shen